Live Chat with Averitt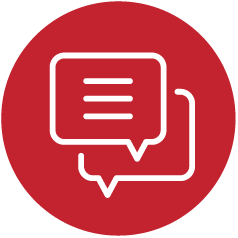 Averitt's live chat is available weekdays from 8:00 a.m. - 4:30 p.m. central time.

To live chat, simply click on the chat button on the right side of your screen!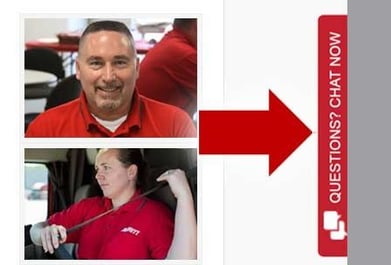 Chat not available?
Our team is available by phone at 1-888-AVERITT (1-888-283-7488) Monday-Friday 8:00 am to 5:00 pm. central. Give us a call now!

Email us at recruiting@averittexpress.com or complete the form below and we will get back to you as soon as possible!